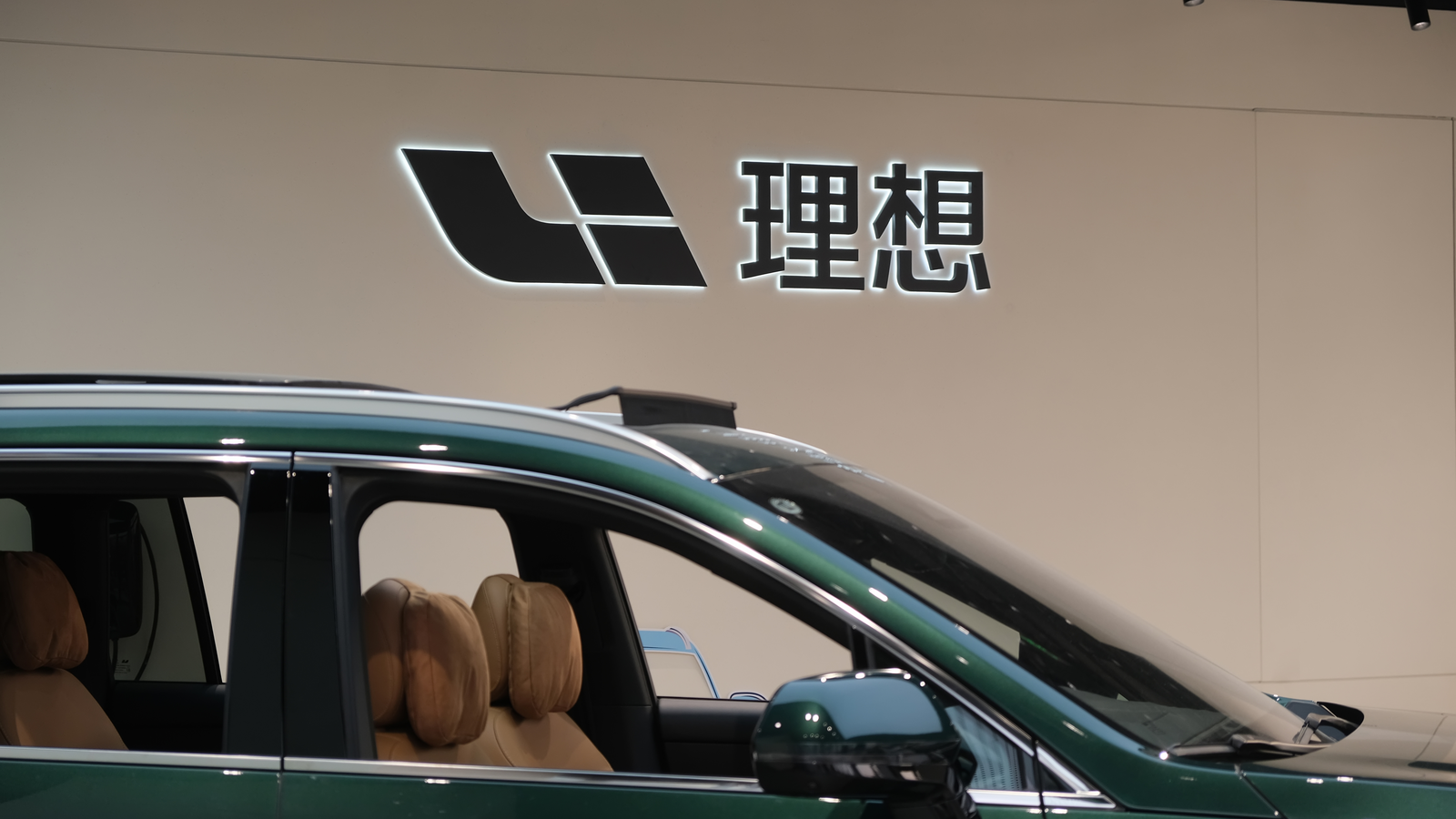 Looking for an underappreciated investable business in 2023? Check out China-based electric vehicle (EV) manufacturer Li Auto (NASDAQ:LI). The company is moving in the right direction, so anytime LI stock goes down, it's a signal to add to your share position.
Not long ago, InvestorPlace contributor Dana Blankenhorn explained that China is a growing nation with an expanding middle class. Believe it or not, Chinese consumers will buy nearly 25 million cars this year, and this could rise to 30 million cars in 2030.
That's just one reason to own LI stock. Now, we'll consider other reasons to be bullish about Li Auto even when the market chooses to overlook this hidden EV-market gem.
LI Stock Ought to Be Higher
Li Auto's second-quarter 2023 results should have sent the short sellers packing. Yet, the market isn't always rational, but this presents a potential dip-buying opportunity.
After Li Auto released its quarterly results, over the ensuing trading sessions, LI stock pulled back 15% to 20% from its 52-week high of $47.33. It was a swift selloff, but was it justified?
Let's look at the fiscal facts and operational stats. In Q2 2023, Li Auto delivered 86,533 vehicles, up 201.6% (all percentage increases are year-over-year). Furthermore, the company reported vehicle sales totaling 27.97 billion RMB ($3.86 billion), up 229.7%.
Additionally, Li Auto's total revenue jumped 228.1% to 28.65 billion RMB ($3.95 billion). Best of all, the company posted net income of 2.31 billion RMB ($318.6 million), versus a 641 million RMB net loss during the year-earlier quarter.
To all of that, I we could add this from InvestorPlace contributor Chris MacDonald: "Analysts expect the company's EPS to improve to 88 cents next year from a 2022 loss of 30 cents per share. This is easily one of the top EV stocks on the market." I agree 100% and feel that LI stock should be higher than it currently is.
Vehicle Price Discounts Should Benefit Li Auto
There's been a lot going on with Li Auto lately. For example, Li Auto CEO Li Xiang recently launched a series of online business courses. This is an interesting marketing strategy that could position Xiang as a thought leader and influencer.
Moreover, Li Auto is now "offering a generous package of discounts and benefits" to its customers, according to TechNode. This reportedly includes "a car maintenance subsidy of RMB 5,000 ($684) to buyers of its electric vehicles."
Clearly, Li Auto's management isn't afraid to join the EV price war. In addition, the TechNode report mentioned a "RMB 10,000 subsidy provided by the municipal government of the southwestern Sichuan province" of China.
I'd consider these subsidies/discounts to be a win-win for Li Auto and its customers. Li Auto's vehicle deliveries are already improving, and more affordable EVs could really send the automaker's delivery data points into the stratosphere.
Buy LI Stock on Red Days, Enjoy the Green Days
Clear-minded investors should take note of Li Auto's improving financial and operational stats. They can also be optimistic as Li Auto is likely to benefit from EV price discounts/subsidies.
Yet, the market doesn't seem to fully appreciate Li Auto's value proposition. That's fine, as this presents a dip-buying opportunity.
Therefore, I recommend taking a small share position in LI stock now. Then, you can add to that position if the stock falls 5%, 10% and 20%, thereby reducing your cost basis.
On the date of publication, David Moadel did not have (either directly or indirectly) any positions in the securities mentioned in this article. The opinions expressed in this article are those of the writer, subject to the InvestorPlace.com Publishing Guidelines.