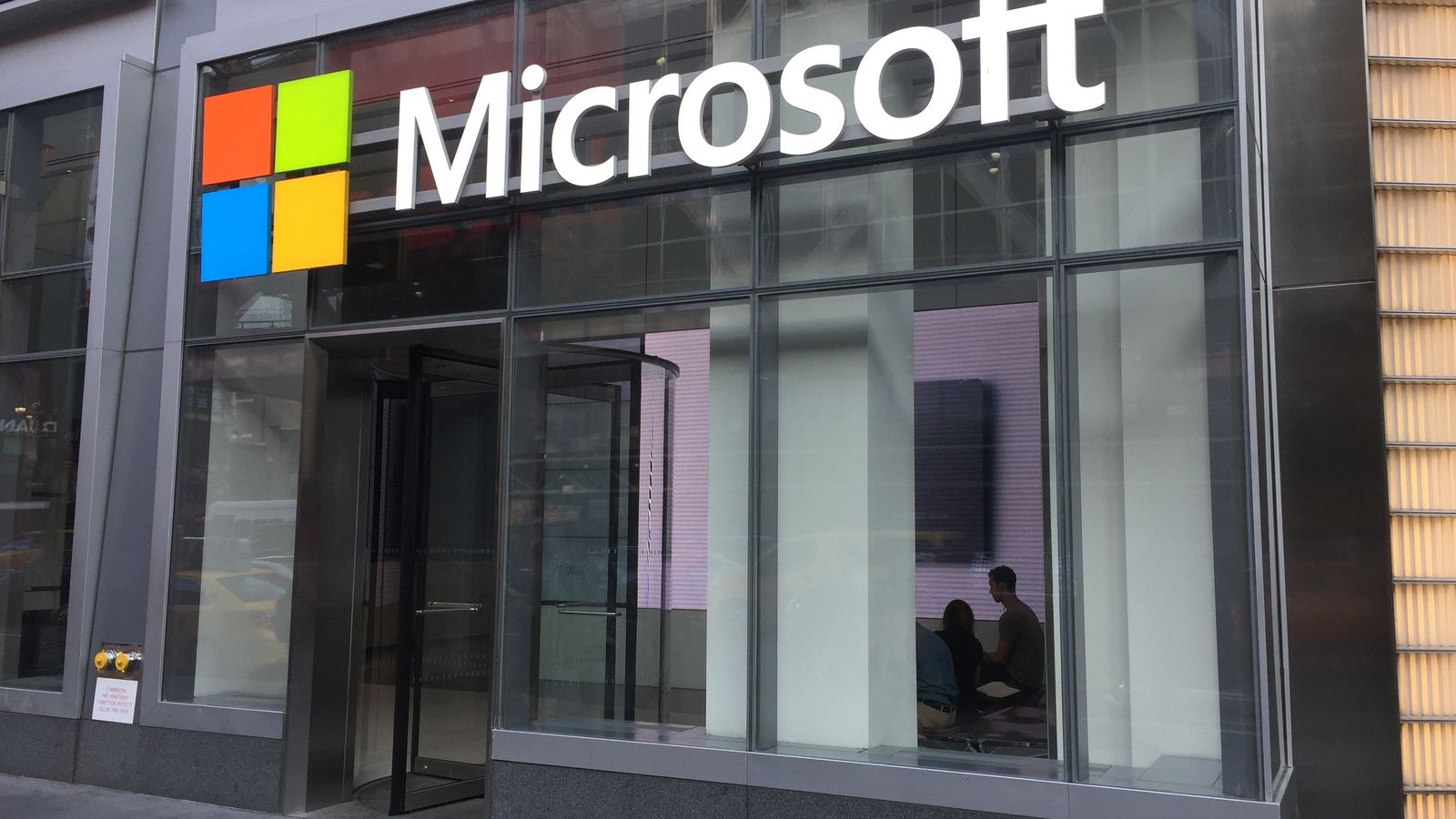 Microsoft (NASDAQ:MSFT) shares may be up by more than 40% year-to-date, but as I argued recently, it's best to dial back expectations for how MSFT stock will perform between now and year's end.
I'm not saying that, after a strong run between January and July, shares in the tech giant are on the verge of coughing back these gains.
That said, there has been a cooldown in excitement over the generative artificial intelligence mega-trend.
Also, there are concerns about competition from Microsoft's own AI partner (OpenAI). Throw in the possibility for market volatility, and it's very possible MSFT delivers middling returns in the near-term.
Fortunately, there's a silver lining. There are many catalysts, both AI and non-AI related, that may propel the stock to even higher prices in 2024.
What does this mean for investors today? Let's find out.
What Could Help Drive MSFT Stock Higher in 2024
Although "AI mania" has lessened in intensity since the summer, make no mistake. This growth trend isn't going anywhere.
In fact, Microsoft has only scratched the surface when it comes to monetizing this technology. Yet while the company still hasn't seen a big boost in revenue/earnings from AI, said boost may be fast approaching.
As reported by Barron's, CFO Amy Hood recently stated at a tech conference that Microsoft's generative AI segment is poised to scale into a $10 billion business faster than any of the company's past and current businesses.
While remains to be seen when generative AI becomes a $10 billion business for Microsoft, expect this segment to have a greater impact on the bottom line in the coming quarters.
Better yet, besides this AI-related catalyst, are two catalysts unrelated to AI, but could help move the needle for MSFT stock in 2024.
As Microsoft appears set to cross the regulatory finish line with its purchase of Activision Blizzard (NASDAQ:ATVI), investors could price in more of the potential growth synergies from this deal into the stock.
Also, as analysts from Citi recently argued, a stabilizing PC market bodes well for future results as well.
How to Approach Shares Today
Even if just some of the aforementioned MSFT stock catalysts play out next year (or if they only partially play out), this may be enough to fuel another round of gains for shares. In the meantime, however, assume the situation will stay bumpy.
As you can likely tell from recent market price action, investors are still digesting the mixed messages regarding inflation, interest rates, and economic growth.
Anticipating the overall market's next move is easier said-than-done, but the potential for another sell-off is within the realm of possibility.
That's not to say you need to cash out, if you already own this stock. The long-term potential for shares far outweighs today's macro and market-related tailwinds.
Still, given that MSFT most likely will trade sideways/dip lower in the short-term, there's little urgency to double-down on a position. If you haven't added it to your portfolio, there's little urgency to start building one.
Be Patient, Hold Tight, Keep an Eye Out
When it comes to Microsoft stock today, there is a clear takeaway for investors: be patient, hold tight, and keep an eye out. Follow this, and chances are you are making the right move.
"Be patient" is self-evident. Although MSFT has enough AI and non-AI catalysts in play to drive the stock even higher, expect to wait before another extended rally starts to take shape.
"Hold tight" is self-evident as well. If you currently own this stock, don't let near-term noise scare you out of a position. Only a dramatic change to the company's overall growth story should have you contemplating an exit.
As for "keep an eye out?" If you've yet to buy MSFT stock, short-term volatility may work in your favor. Any moderate drift to lower price levels will create a solid long-term entry point for shares.
MSFT stock earns a B rating in Portfolio Grader.
On the date of publication, neither Louis Navellier nor the InvestorPlace Research Staff member primarily responsible for this article held (either directly or indirectly) any positions in the securities mentioned in this article.