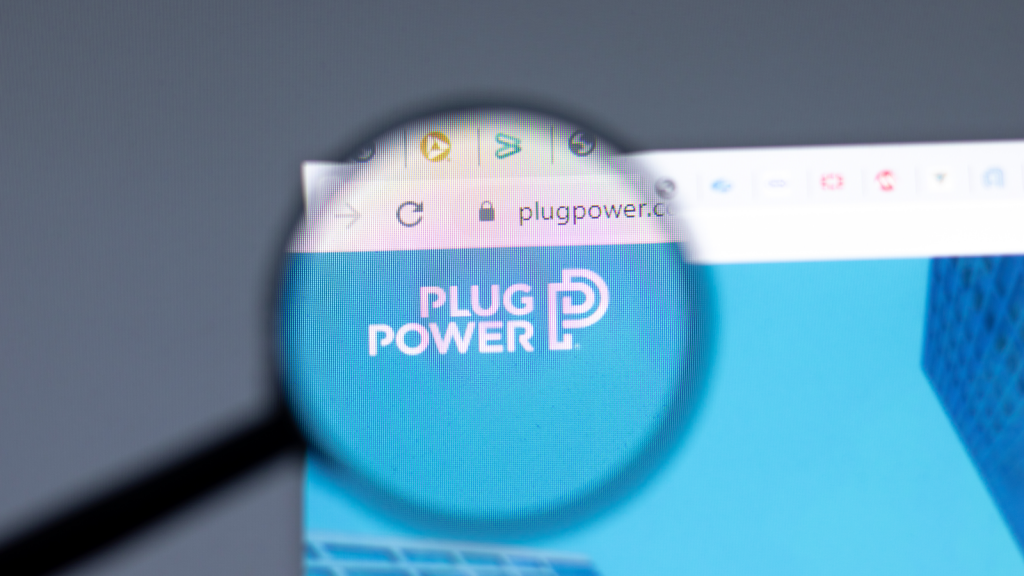 Unfortunate individuals who bought Plug Power (NASDAQ:PLUG) stock at its 2021 peak are now holding a heavy, hydrogen-filled bag.
Will the rest of 2023 and the coming years be any better? Don't count on it, as Plug Power's ambitions are much greater than the company's ability to turn a profit.
Plug Power might seem like a smart bet on the future of hydrogen. Be sure to conduct your due diligence on Plug Power before considering an investment, though.
You'll discover that the company's bottom-line stats are far from ideal, and Plug Power could end up paying millions of dollars in civil fines.
PLUG Stock Can't Get Off the Ground in 2023
Back in early 2021, PLUG stock probably looked like the greatest investment of all time. This turned out to be a pop-and-drop, however. Seasoned investors know that, eventually, a company's fundamentals will be reflected in the price of its stock shares.
Sure, Plug Power's management is glad to boast about the company's Georgia-based hydrogen production plant.
You can see pictures of this plant and read some bragging points about it, if you'd like – but then, you'll notice that it's not actually built yet. By Plug Power's own admission, the Georgia production plant has a construction timeline of "about 12 months."
People who bought PLUG stock and are losing money in 2023, probably don't want to sit around and wait for Plug Power to get its act together and build that production plant.
The company is unprofitable, and in this year's second quarter, Plug Power's net earnings loss widened to $236.398 million from $173.296 million in the year-earlier quarter.
Also during that time frame, Plug Power's cost of revenue ballooned from $183.732 million to $338.325 million. Clearly, Plug Power is a big spender instead of a prudent, cost-efficient saver.
Financial and Reputational Damage Likely
Plug Power will have to shell out more money than it's already spending, because of a sizable civil fine that the company will pay. Specifically, Plug Power agreed to pay a civil monetary penalty of $1.25 million to the Securities and Exchange Commission (SEC).
According to Reuters, Plug Power's fine is to settle "charges over accounting and control failures that forced the hydrogen fuel cell provider to restate more than two years of financial results."
So, Plug Power's reputation may be in jeopardy while the company also has to pay a large sum of money.
That sum might actually get bigger at some point. Plug Power acknowledged that if it is "unable to remediate its material weakness" in terms of disclosures and financial reporting within one year, the SEC may assess an "additional civil monetary penalty" of $5 million.
Thus, Plug Power's problems could go from bad to worse. Ask yourself: Do I really want to expose my portfolio to Plug Power's financial and reputational issues in 2023?
Don't Wait Around for PLUG Stock to Recover
As we've explained, Plug Power's financials aren't ideal and the company has to pay a big fine. Not only that, but Plug Power might end up having to pay a much bigger fine at some point.
Being in the crosshairs of the SEC only compounds Plug Power's problems. Therefore, PLUG stock gets an "F" rating and isn't the best clean-energy investment by a long shot.
On the date of publication, neither Louis Navellier nor the InvestorPlace Research Staff member primarily responsible for this article held (either directly or indirectly) any positions in the securities mentioned in this article.