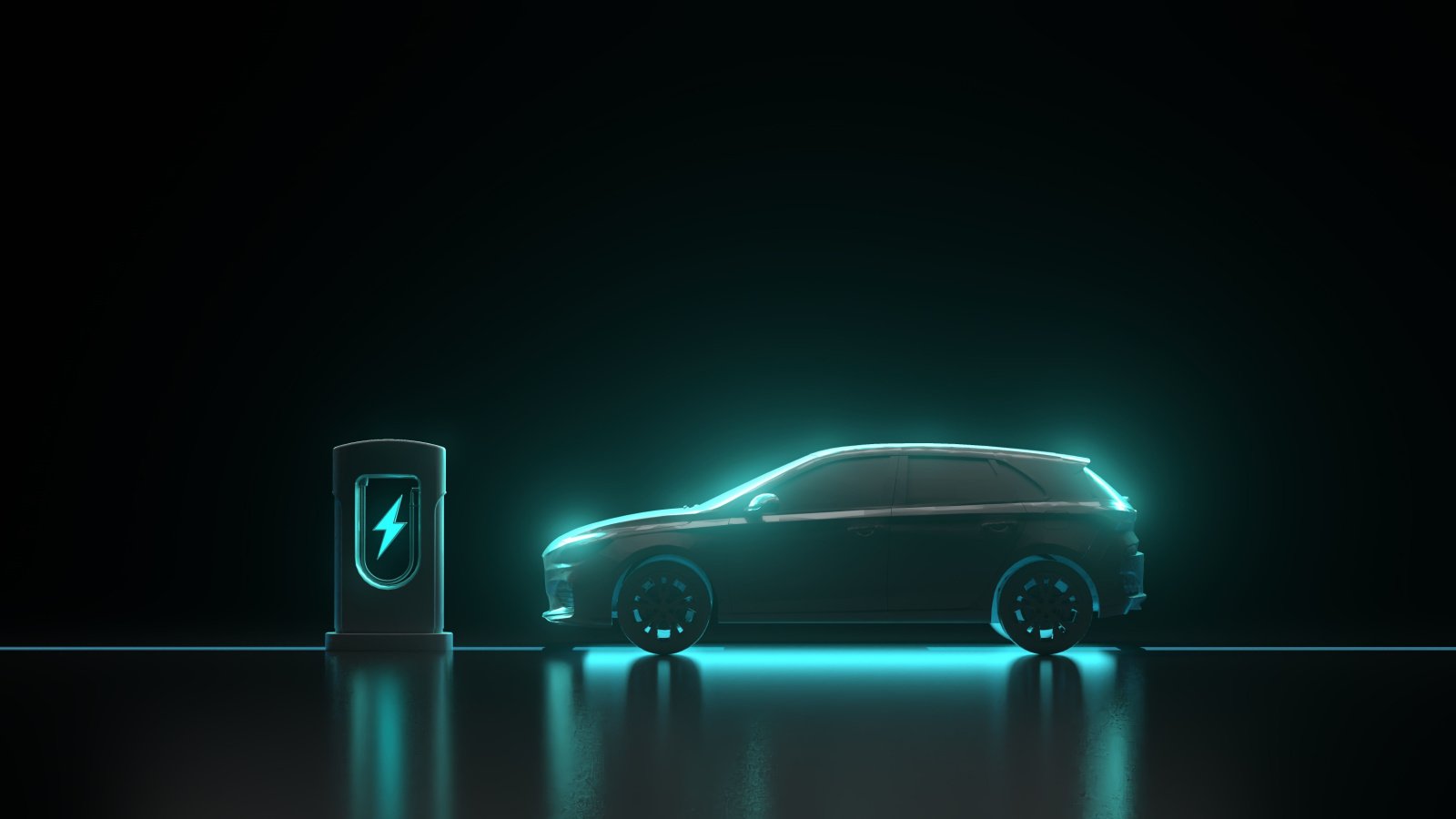 What hidden-gem clean-energy stock are too many traders missing out on? Here's a clue: Take a look at China-based electric vehicle (EV) manufacturer Li Auto (NASDAQ:LI). There's a catalyst coming up in a few months for Li Auto, so the best strategy is to start accumulating LI stock now.               
Alternatively, you could wait until Li Auto stock breaks above its all-time high of $47.33. However, by the time that happens, you'll already have missed out on some decent returns. Don't make your move yet, though. First, you'll want to discover what's happening with Li Auto and what's coming in February next year.
Why You Can't Afford to Miss Out on LI Stock
If Li Auto's third-quarter 2023 results don't convince you to own at least a few shares of LI stock, then probably nothing will change your mind. Believe it or not, the company's vehicle deliveries surged 296.3% year over year.
Furthermore, Li Auto's vehicle margin increased to 21.2%, versus 12% in the year-earlier quarter. Additionally, the automaker's revenue grew 271.2% year over year.
On top of all that, Li Auto pivoted from negative free cash flow (FCF) in the year-earlier quarter to positive FCF in Q3 2023 to 13.22 billion RMB ($1.81 billion). And, getting down to the bottom line, Li Auto reported adjusted EPS of 45 cents, easily beating Wall Street's estimate of around 20 cents.
Still not convinced? Then, consider that Li Auto controlled 4.5% of China's new energy vehicle (NEV) market in October. That's quite an improvement, as Li Auto only had 1.5% of this market in the year-earlier period. According to Barron's report, no automaker "has picked up more NEV market share in China over the past 12 months" than Li Auto.
New EV Model Will Catalyze Li Auto Stock
Already, you've been given some compelling reasons to start buying Li Auto. We can add another reason to the list: Li Auto has a major catalyst coming in just a few months.
Specifically, Li Auto is set to begin mass production of its first fully electric cars in February. Up to this point, Li Auto has focused on hybrid-style vehicles.
Li Auto's new fully electric car model will be the MEGA multi-purpose vehicle. The company already offered a preview of this vehicle model at the 21st Guangzhou International Automobile Exhibition. Showroom models of the MEGA MPV will be available in Li Auto's retail stores in January 2024.
This is big news for LI stockholders. Li Auto says orders for Li MEGA vehicles "exceeded 10,000 in 2 hours since the vehicle was available for reservations."
Also, Li Auto reportedly claimed that the MEGA MPV could achieve a range of 500 kilometers (310 miles) on a 12-minute charge. So, stay tuned for updates on this, as February's MEGA deliveries should mark a new and exciting chapter in Li Auto's growth story.
Fresh Highs Will Be the Start for LI Stock
When will Li Auto stock achieve new all-time highs, and how far will it go? It isn't easy to make precise predictions about this. However, you don't have to wait until Li Auto starts producing all-electric cars in February. The sensible move is to take a share position now.
If you're still skeptical, I encourage you to review Li Auto's vehicle delivery and margin growth. The numbers are quite impressive, you must admit. So, consider accumulating shares of LI stock and get ready for new highs in the new year.
On the date of publication, David Moadel did not have (either directly or indirectly) any positions in the securities mentioned in this article. The opinions expressed in this article are those of the writer, subject to the InvestorPlace.com Publishing Guidelines.