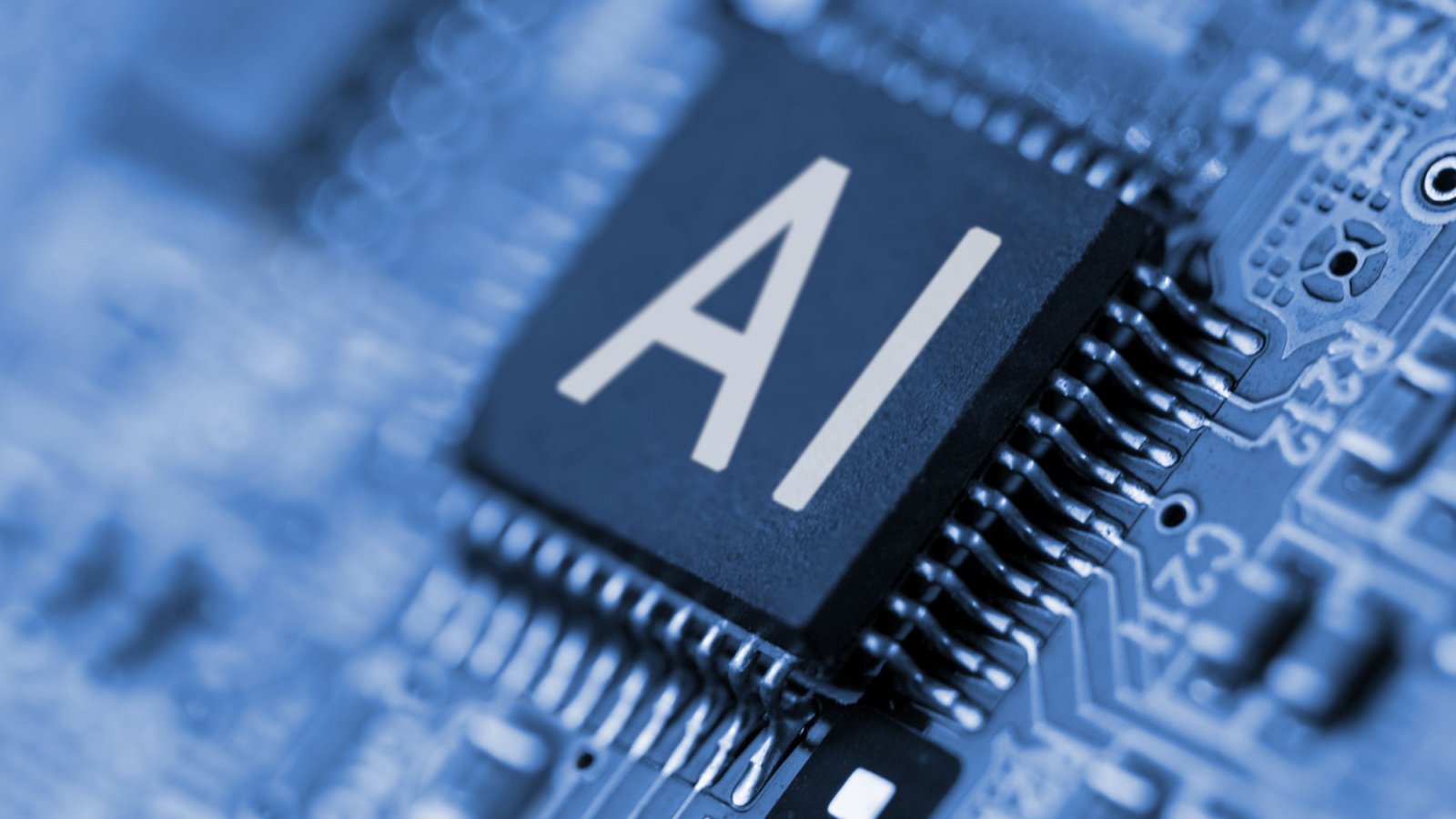 Earlier this year, analysts and investors were quite fond of enterprise artificial intelligence (AI) company C3.ai (NYSE:AI). Yet, after a massive rally, AI stock is now vulnerable to a substantial pullback. The catalyst for this potential drawdown could be a significant near-term event in which C3.ai will have to live up to Wall Street's high expectations.
Previously, I issued a warning to anyone considering investing in C3.ai. Maybe some financial traders chose to ignore that message. However, now it's even more crucial to conduct your due diligence as a make-or-break event is coming for C3.ai.
AI Stock's Hype-Fueled Rally
Sometimes, the market can ignore fundamentals for a surprisingly long time. This was the case during this year's first half, when anything and everything connected to artificial intelligence (AI) was heavily favored on Wall Street.
I suspect that some traders bought AI stock simply because of its ticker symbol. Clearly, they weren't focused on C3.ai's earnings, because the company hasn't had any earnings to speak of.
Consequently, C3.ai has no price-to-earnings (P/E) ratio, which makes the company's valuation more difficult to measure. On the other hand, we can look at C3.ai's trailing-12-month price-to-sales (P/S) ratio, which is 12.58x. That's a whole lot higher than the sector media's P/S ratio of 2.64x.
The hype hasn't dissipated quite yet, as AI fever is still rampant in the investing community. High hopes will make it more difficult for C3.ai to meet or exceed the market's expectations when the company soon releases its quarterly results.
C3.ai Investors: Mark This Day on Your Calendar
Here's the scoop. C3.ai is set to report its financial results for the first quarter of fiscal 2024 (which ended July 31, 2023) on the afternoon of Sept. 6.
Analysts expect yet another unprofitable quarter for C3.ai, and they generally foresee AI stock losing value over the next 12 months. It's hard to blame them, as C3.ai projected sales growth of 11% to 20% for the fiscal year ending in April 2024. That's not enough to justify the epic rally in the C3.ai share price.
Don't get the wrong idea here. I'm definitely not recommending that anyone should short-sell C3.ai shares prior to the earnings event. After all, the market's reaction to this type of event is unpredictable and, sometimes, completely irrational.
Moreover, a large portion of the outstanding shares of AI stock have been sold short. The last thing anyone needs is to bet against a stock and then get caught in a hype-fueled short squeeze.
AI Stock: Get Out While You Can
If you bought shares of C3.ai and are sitting on profits now, I believe it's the right time to cash out. Holding your position through the upcoming earnings event is really just gambling.
Furthermore, the huge year-to-date rally in AI stock leaves a sizable air pocket below. C3.ai remains unprofitable, and just happened to be in the right place at the right time with the right ticker symbol. That's not a sufficient justification to invest in C3.ai, so I would neither buy nor short-sell any shares now.
On the date of publication, David Moadel did not have (either directly or indirectly) any positions in the securities mentioned in this article. The opinions expressed in this article are those of the writer, subject to the InvestorPlace.com Publishing Guidelines.