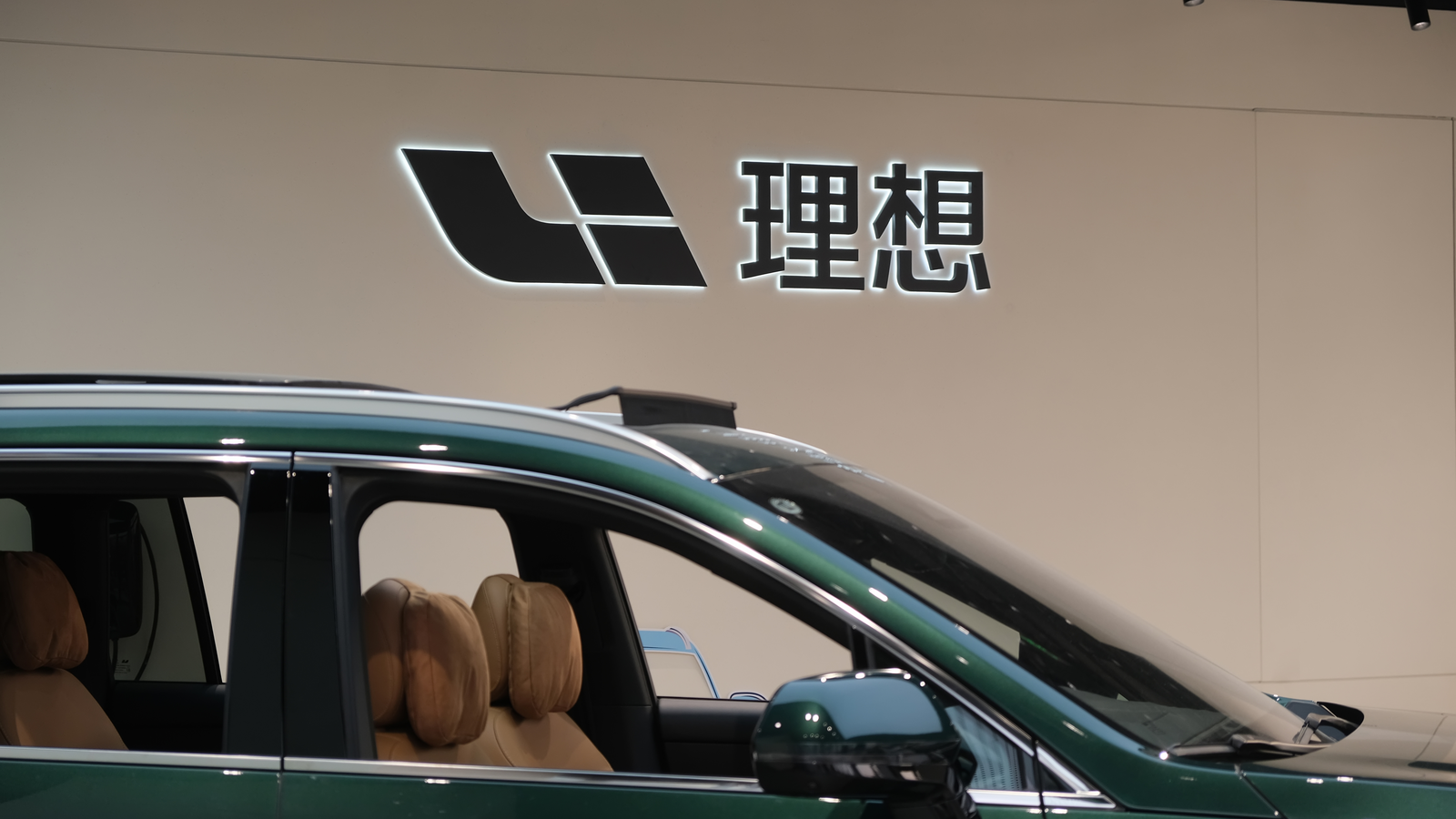 Because of its international exposure China's Li Auto (NASDAQ:LI) faced shifts in market sentiment in August. Such swings offer prime opportunities for investors to consider a buy-and-hold approach with LI stock.
Unlike some EV stocks, Li Auto receives strong endorsement because of its role in the clean-energy vehicle trend. It's a noteworthy choice for those bullish on this global trend.
Its Chinese origin affects Li Auto's stock valuation, which is another reason international exposure is an issue. In a hypothetical American context, they could value it at $150 billion. Despite vigorous growth and profits, its $40 billion market cap reflects the China discount.
That said, is Li Auto a good buy in 2023? Let's find out!
Recent LI Updates
Li Auto is a Chinese electric vehicle manufacturer specializing in smart EVs, primarily SUVs branded as Li ONE. The company also offers ancillary products, charging services, and extended warranties.
LI recently introduced the Li L9 Pro variant with the Li AD Pro self-driving system and SS Max+ smart space system, expanding its family-oriented offerings.
In July 2023, Li Auto achieved a milestone by delivering 34,134 vehicles, a 227.5% year-over-year increase. It also maintained its momentum with over 173,251 cumulative vehicle deliveries for the year.
As of July 31, 2023, Li Auto operated 337 retail stores across 128 cities, along with 323 service centers and authorized body shops in 222 cities.
International Exposure and Li Stock
China boasts the world's most vigorous economy, growing at almost 5% annually. Economic leaders cut rates to 2.5% to boost demand for major purchases like Li's hybrid SUV. China's economy is now around 18% of the $105 trillion global economy, up from 15% five years ago.
In Q2, Li Auto achieved remarkable growth, delivering 86,533 vehicles, contributing to $3.86 billion in vehicle sales (up 229.7% year-over-year). Although vehicle margins slightly declined to 21%, gross margins increased to 21.8%.
CEO Xiang Li highlighted crossing the 30,000 monthly delivery milestone in June, solidifying the company's premium brand status. The three Li L series models maintained sales leadership in their categories, positioning the company well to attain its 2023 revenue target of RMB100 billion.
China's middle-class status is clear in their buying habits, with about 25 million cars expected to be purchased this year. This figure could reach 30 million by 2030.
China's shift to a post-industrial economy is evident as low-cost sectors like apparel supplant higher-cost ones like computing. Science and advanced technology drive its growth, and China's stronghold extends to EV battery and solar panel markets. This commands over 80% in the market.
What Now
Li Auto has provided third-quarter guidance of 100,000 to 103,000 deliveries, reflecting a YoY increase of 277% to 288.3%. Revenue is expected to reach $4.46 billion to $4.59 billion, marking growth of 246% to 256.4%.
Although LI stock declined post-earnings due to weaker delivery outlook, analysts remain optimistic. 
Stock selloffs can be puzzling, but it appears traders sold Li Auto shares for quick gains.
However, Li Auto's robust EV deliveries and profitability suggest a favorable outlook. Investors are advised to consider buying or increasing their LI stock positions.
On the date of publication, Chris MacDonald did not have (either directly or indirectly) any positions in the securities mentioned in this article. The opinions expressed in this article are those of the writer, subject to the InvestorPlace.com Publishing Guidelines.