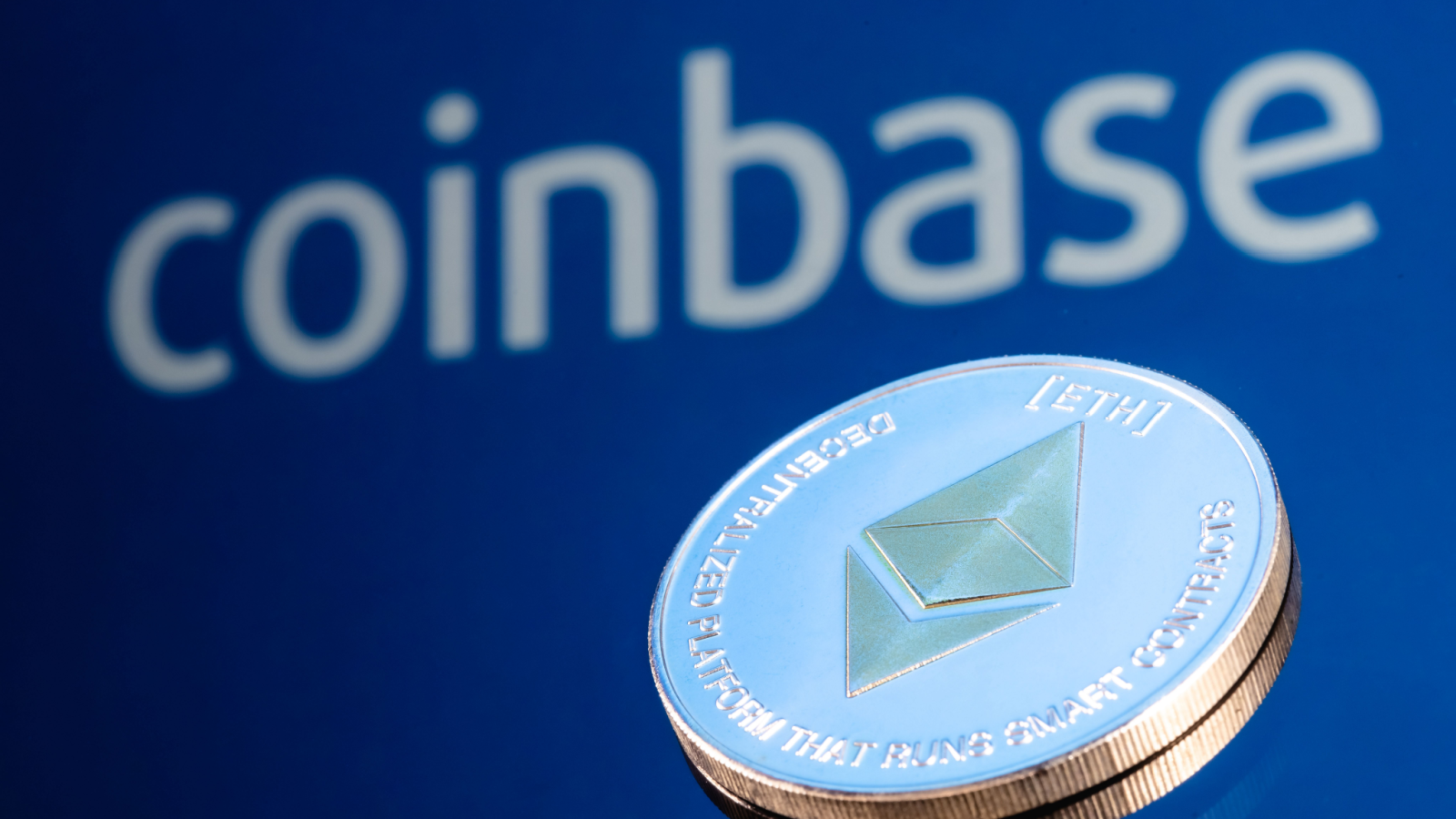 With Bitcoin (BTC-USD) prices plunging recently, it makes sense that Coinbase (NASDAQ:COIN) has been under pressure. However, that's not the only thing weighing on COIN stock.
Why? Not one, but two battles are heating up, creating ample uncertainty for the company, and for shares.
First, the crypto exchange operator is contending with competition from traditional financial institutions and "disruptive" fintechs alike, to maintain (and grow) its share of the market.
Second, the U.S. Federal Government has long since ceased to take a hands-off approach towards regulating the industry. As a result, Coinbase now finds itself in the crosshairs of the U.S. Securities and Exchange Commission.
With this in mind, you may think that COIN is a clear cut sell/avoid situation, but that may not be the case. Even with these challenges, a bull case may remain for shares. Here's why.
COIN Stock and Rising Uncertainties
The market's current fears about the impact of competition and regulation on Coinbase shouldn't be dismissed. Both are substantial threats to the future performance of the company, and of shares.
When it comes to competition, the rising presence of fintech giants like PayPal (NASDAQ:PYPL) in the space is a threat to future growth for this current leader in the crypto space.
Already a major player in the crypto exchange space, PayPal recently announced that it's launching its own stablecoin, PayPal USD (PY-USD).
Regarding regulation, this represents the greatest threat to COIN stock moving forward. As I hinted above, Coinbase has become a big target of the U.S. Government's efforts to make up for lost time. It's done this by putting into place a regulatory regime for crypto similar to that as the regulations surrounding other investment classes like stocks and commodities.
Because of these efforts, the SEC has made some aggressive moves against the company. At first asking Coinbase to cease trading in non-Bitcoin cryptocurrencies, then filing a lawsuit against (for operating as an unregulated broker), the securities agency is clearly trying to make an example out of the most high-profile name in the industry.
Not All Recent News has Been Bad
Given the aforementioned challenges, it goes without saying that Coinbase has its work cut out for it. However, alongside the bad news, there has been some news that is arguably positive.
For instance, Coinbase's recent announcement that it is acquiring a stake in Circle Internet Financial, the issuer of stablecoin USD Coin (USDC-USD).
While already active in the governance of USDC, this move may bode well, in both increasing the stablecoin's market share, as well as in keeping competition from the likes of PayPal at bay.
Not only that, according to Barclays analyst Ramsey El-Assal, this deal could help improve the company's profitability going forward.
Speaking of which, based on the company's latest fiscal results, other efforts by the company, like downsizing and cost reductions, continue to be effective in bringing Coinbase back towards profitability. While reporting a net loss for the quarter (42 cents per share), this net loss was much smaller than sell-side analysts were expecting (78 cents per share). The crypto financial supermarket also reported another quarter of positive EBITDA ($194 million).
These many positives suggest that a turnaround for the company is in motion. The question now is whether the regulatory threat can also be minimized.
Bottom Line
Coinbase has a big fight ahead of it, when it comes from keeping the SEC from regulating the company out of business. Yet while a major challenge, I wouldn't jump to the conclusion that Coinbase's chances of riding out this headwind are slim-to-none.
Namely, because the SEC's last crypto courtroom battle was anything but a slam dunk. As you may remember, the SEC took XRP (XRP-USD) developer Ripple Labs to court regarding alleged securities law violations, and Ripple prevailed.
Again, that's not to say one should take the regulatory risk lightly. Also, while signs of a nascent turnaround have emerged, it's not a lock that this company makes a complete comeback.
However, if you are well aware of the risks, and believe the market has written it off too hastily, feel free to buy COIN stock after its recent weakness.
COIN stock earns a B rating in Portfolio Grader.
On the date of publication, neither Louis Navellier nor the InvestorPlace Research Staff member primarily responsible for this article held (either directly or indirectly) any positions in the securities mentioned in this article.