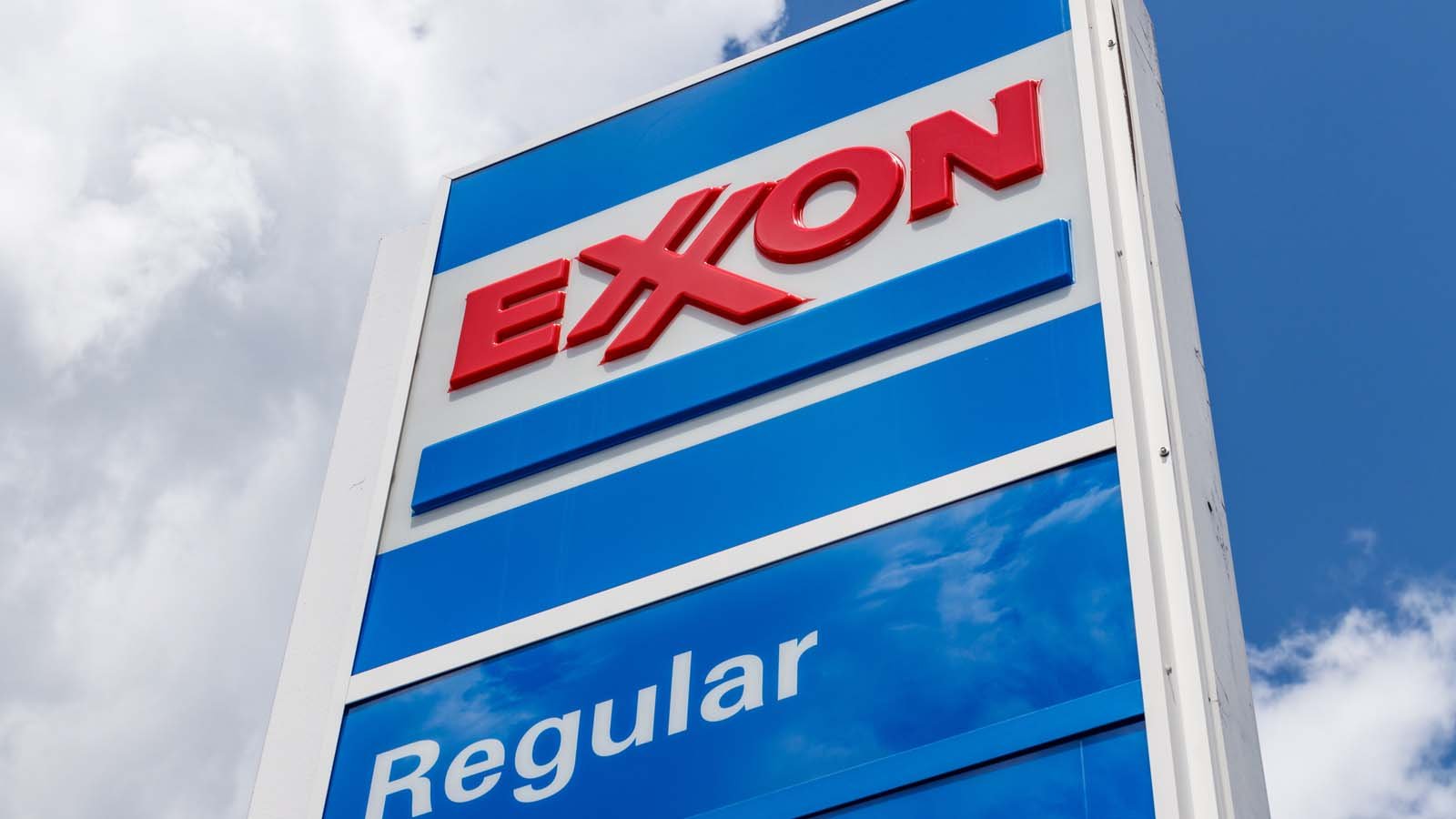 The conventional energy market has its ups and downs. Oil and natural gas giant Exxon Mobil (NYSE:XOM) stock certainly experienced challenges earlier this year, when when petroleum prices were lower.
As conditions change, however, XOM stock has the potential to grow – and investors can collect quarterly dividend distributions, as well.
Not everyone will want to invest in Exxon Mobil. Petroleum and natural gas prices can be volatile, so there are always risks involved.
Still, Exxon Mobil and its shareholders could benefit from energy-market tailwinds in the wake of a summertime oil-price rally.
Why Some XOM Stock Traders Are Worried
The crude oil price has gyrated in 2023, sometimes swinging into the mid-$60s. Naturally, the low swings take a toll on conventional energy industry players like Exxon Mobil.
Fluctuations in the petroleum price certainly affected Exxon Mobil's second-quarter 2023 financial results. The company's profits declined 56% year over year.
Exxon Mobil distributed $3.7 billion worth of dividends during Q2. The company also reported $4.3 billion of share repurchases during the quarter.
Exxon Mobil's forward annual dividend yield of 3.36% is proof positive that the company continues to reward its loyal investors.
In addition, Exxon Mobil's GAAP trailing 12-month price-to-earnings (P/E) ratio of 8.77x suggests that the company isn't overvalued.
Still, Exxon Mobil's quarterly profit decline might be off-putting to some prospective investors.
Look Ahead When Assessing Exxon Mobil
One thing to remember is that successful financial traders note past events but also look ahead. With Exxon Mobil, a rough second quarter doesn't mean that the upcoming quarters will also be problematic.
Exxon Mobil's single-digit P/E ratio could be a buy signal, not a reason to panic-sell, for value-focused investors. But what could really boost XOM stock in the coming quarters is a more favorable landscape for oil producers.
The oil price staged a powerful rally into the $80s recently, and this wasn't reflected in Exxon Mobil's most recently released quarterly results.
Moreover, natural gas prices are quite low compared to where they were a year ago. When the wintertime comes and people turn on the heaters in their homes and offices, a natural gas price rally might occur, and this could benefit Exxon Mobil.
And by the way, it looks like Exxon Mobil might also delve into the lithium business. That's intriguing, as it would signal a new direction for Exxon Mobil in the era of clean-energy initiatives (since lithium is used in electric vehicle batteries).
Who Should Consider Buying XOM Stock?
Exxon Mobil is still a giant in the oil and natural gas production sector. Plus, the company may also get into the lithium industry, and this could enhance Exxon Mobil's long-term value.
If you expect Exxon Mobil's profits to improve with elevated energy prices, then you might consider buying XOM stock. Besides, the company doesn't appear to be overvalued and Exxon Mobil pays a decent dividend.
So, you may choose to take a share position if Exxon Mobil's previous profit decline isn't a deal-breaker for you.
On the date of publication, Louis Navellier had a long position in XOM. Louis Navellier did not have (either directly or indirectly) any other positions in the securities mentioned in this article.
The InvestorPlace Research Staff member primarily responsible for this article did not hold (either directly or indirectly) any positions in the securities mentioned in this article.